While the MSI has just started, League of Legends just published Patch 13.9. Although we won't wee the effect of this patch in professional arena, there are still big changes that can change solo-queue. Obviously the highlight of the patch will be the mid-scope update of Neeko. Let's check all the changes of LoL Patch 13.9!
When wil LoL Patch 13.9 be released?
League of Legends Patch 13.7 will be live on May 2nd, 2023. You can find the exact times for the main servers below:
NA – 3 AM PT
EUW – 5 AM GMT
EUNE – 3 AM CET
As always, the game will be unavailable for around 3-4 hours when the client starts patching and after the patching is over.
Champions Buffs in LoL Patch 13.9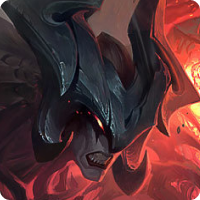 AATROX
PASSIVE – DEATHBRINGER STANCE
Bonus Physical Damage: 4-10% (based on level) of target's maximum health ⇒ 4-12% (based on level) of target's maximum health
R – WORLD ENDER
Bonus Movement Speed: 50/65/80% ⇒ 60/80/100%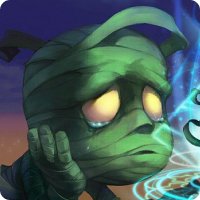 AMUMU
W – DESPAIR
Flat Magic Damage per Seconds: 12/16/20/24/28 ⇒ 20 at all ranks
Percent Health Magic Damage per Second: 1/1.15/1.3/1.45/1.6% ⇒ 1/1.25/1.5/1.75/2%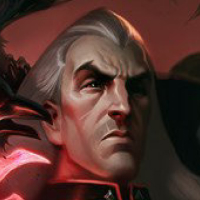 SWAIN
Q – DEATH'S HAND
Magic Damage: 60/80/100/120/140 (+38% AP) ⇒ 65/85/105/125/145 (+40% AP)
Bonus Damage per Bolt: 12/22/32/42/52 (+8% AP) ⇒ 15/25/35/45/55 (+10 % AP)
Maximum Magic Damage: 108/168/228/288/348 (+70% AP) ⇒ 125/185/245/305/365 (+80% AP)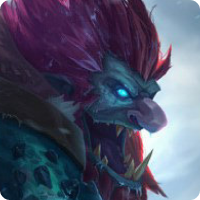 TRUNDLE
BASE STATS
Base Attack Speed: 0.6 ⇒ 0.67
Base Mana: 281 ⇒ 340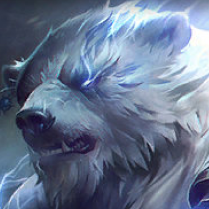 VOLIBEAR
W – FRENZIED MAUL
Physical Damage: 5/30/55/80/105 (+100% AD) (+ 5% bonus health) ⇒ 5/30/55/80/105 (+100% AD) (+ 6% bonus health)
Heal Ratio Based on Missing Health: 7/8.5/10/11.5/13% ⇒ 8/10/12/14/16%
Champions Nerfs in LoL Patch 13.9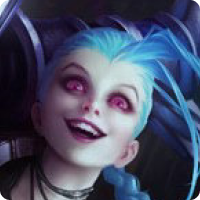 JINX
BASE STATS
Attack Damage Growth: 3.4 ⇒ 3.15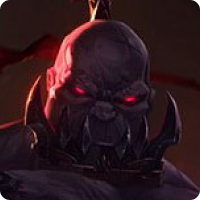 SION
PASSIVE – GLORY IN DEATH
Health Decay: 2-19 (1 health per level) ⇒ 2.3-24.4 (1.3 per level)
Champions Adjustments in LoL Patch 13.9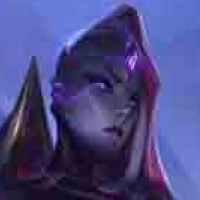 BEL'VETH
BASE STATS
Attack Damage Growth: 1.7 ⇒ 1.5
Q – VOID SURGE
Monster Damage Modification: 120% ⇒ 140%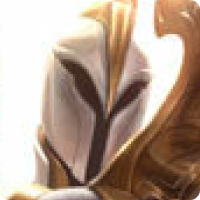 KAYLE
E – STARFIRE SPELLBLADE
On-Hit AP Ratio: 25% AP ⇒ 20% AP
Passive (Divine Ascent) Wave Damage: 15/20/25/30/35 (based on E rank) ⇒ 20-41 (based on champion level, levels 11-18)
R – DIVINE JUDGMENT
Cast Time: 1.5 seconds ⇒ 0.5 seconds
Area of Effect Radius: 525 ⇒ 675/675/775
REMOVEDAscending: Kayle no longer lowers her range when casting ult on herself
Invulnerability Duration: 2/2.5/3 ⇒ 2.5
Time Delay until Sword Falls: 1.5 ⇒ 2.5
Magic Damage: 200/350/500 (+100% bonus AD)(+80% AP) ⇒ 200/300/400 (+100% bonus AD)(+70% AP)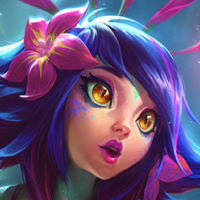 NEEKO
PASSIVE – INHERENT GLAMOUR
Neeko Get Sho'Ma!: When Neeko is near a non-epic monster, minion, trap, ward, or plant for two seconds she stores their Sho'Ma. Neeko can click on her bar to become that unit. Click on Neeko's face to return to Neeko. Click on the little "X" to clear out Neeko's current Sho'Ma. Only one unit can be stored at a time.
Neeko Disguise is Durable!: Disguise no longer breaks on taking damage, only when the disguised self would have died or when you are crowd controlled.
(REMOVED) Neeko for Speedo: Neeko no longer inherits base attack speed/move speed from disguised target if that stat is higher than hers.
Cooldown: 25-10 seconds (based on level) ⇒ 2 seconds
Q – BLOOMING BURST
Secondary/Tertiary Pop Damage: 40/65/90/115/140 (+20% AP) ⇒ 35/60/85/110/135 (+25% AP)
Area of Effect Size: 225 ⇒ 250 (Note: Max range E snares should always be hittable with Q now)
(NEW) Jungle Tomato: Q now deals 30/40/50/60/70 bonus damage to monsters
(NEW) Better Blooms: Casting Q beyond its maximum range will now cast the ability at maximum range instead of having Neeko walk into position to throw it.
W – SHAPESPLITTER
(NEW) Neeko Move Neeko: After casting Neeko can reactivate to send the clone to a new location
(NEW) Neeko Funny!: Clone now plays animations and sounds of Q/E/Dance/Joke/Taunt/Recall/Laugh and survives for their duration
Neeko Jungle!: Empowered Attacks deal 50 bonus damage to monsters
Neeko is Become One: Neeko's clone spawns 100 units in front of her ⇒ Neeko's clone spawns directly on top of her
E – TANGLE-BARBS
Magic Damage: 80/115/150/185/220 (+60% AP) ⇒ 70/105/140/175/210 (+65% AP)
R – POP BLOSSOM
Adjusted Ultimate: After channeling for 1.25 seconds, Neeko jumps into the air, knocking up all nearby enemies for 0.6 seconds. Neeko then crashes to the ground with all knocked up enemies, dealing magic damage to them and stunning them for 0.75 seconds.
Cooldown: 90 seconds ⇒ 120/105/90 seconds
Magic Damage: 200/425/650 (+130% AP) ⇒ 150/350/550 (+100% AP)
(REMOVED) Neeko Need No Shield!: Neeko no longer gains a shield when channeling her R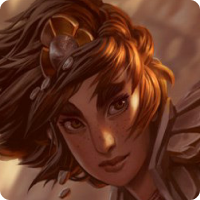 TALIYAH
R – WEAVER'S WALL
Cast Lockout: whenever Taliyah takes or deals damage ⇒ whenever Taliyah takes damage
Item and System Changes in LoL Patch 13.9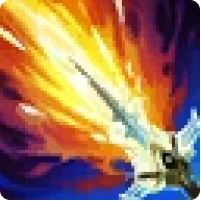 LICH BANE
Ability Power: 75 ⇒ 85
New Skins in LoL Patch 13.9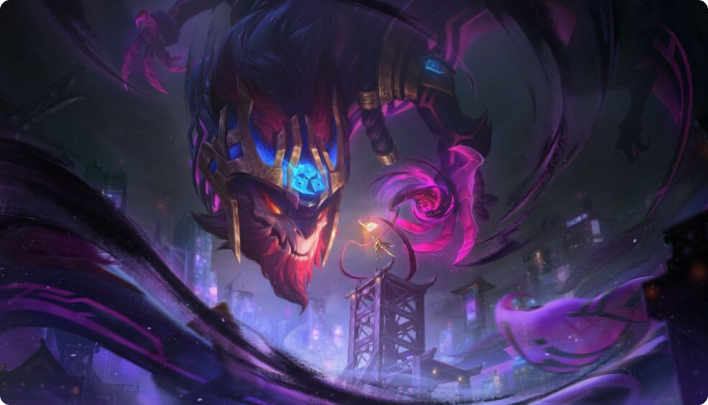 1- Inkshadow Aurelion Sol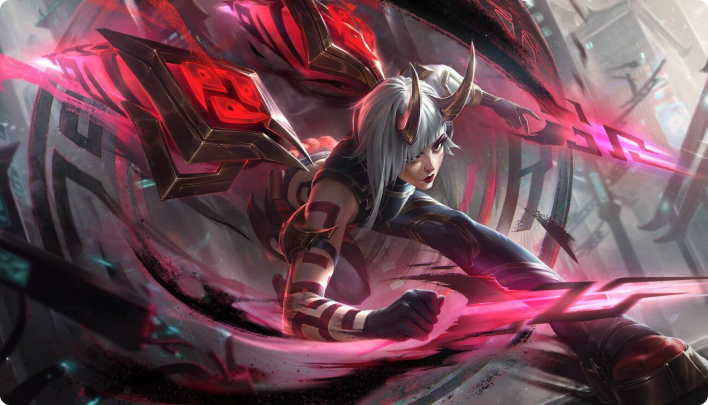 2- Inkshadow Kai'Sa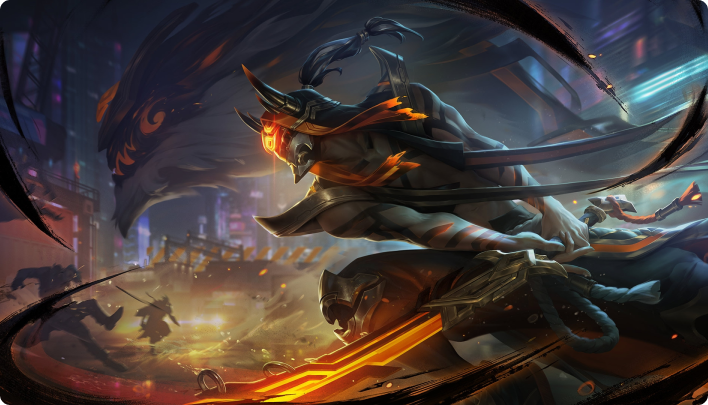 3- Inkshadow Master Yi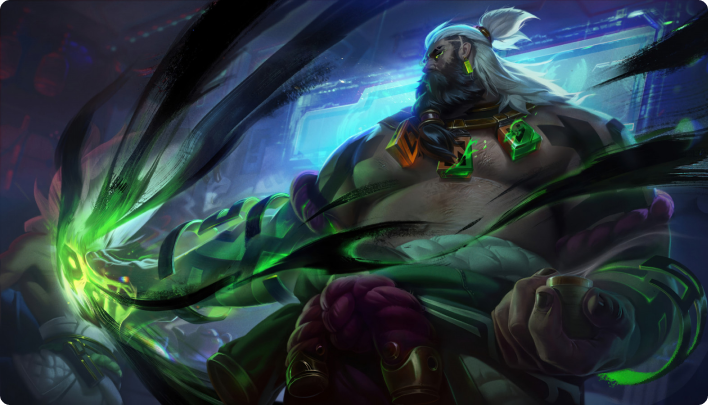 4- Inkshadow Udyr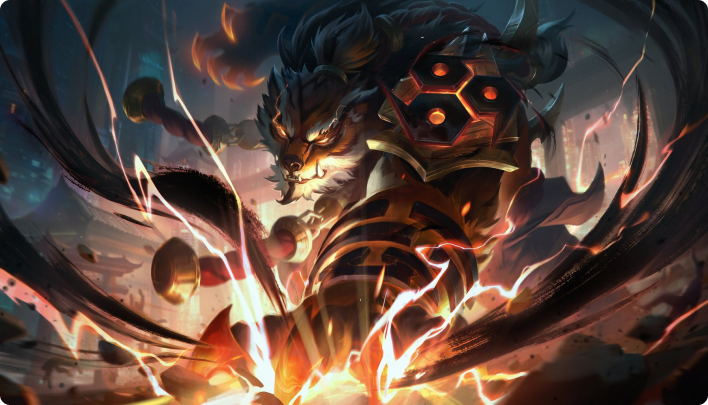 5- Inkshadow Volibear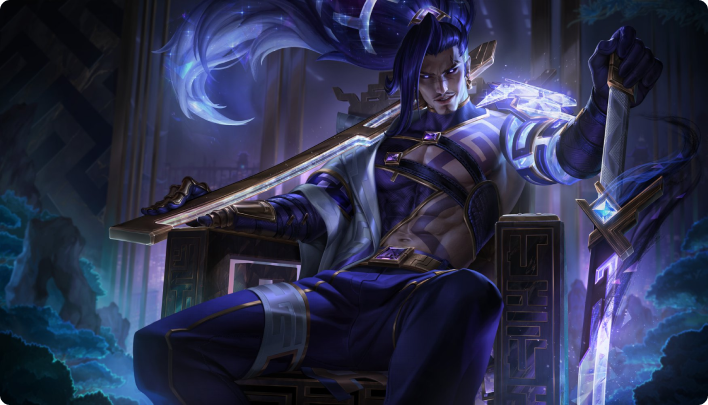 6- Inkshadow Yasuo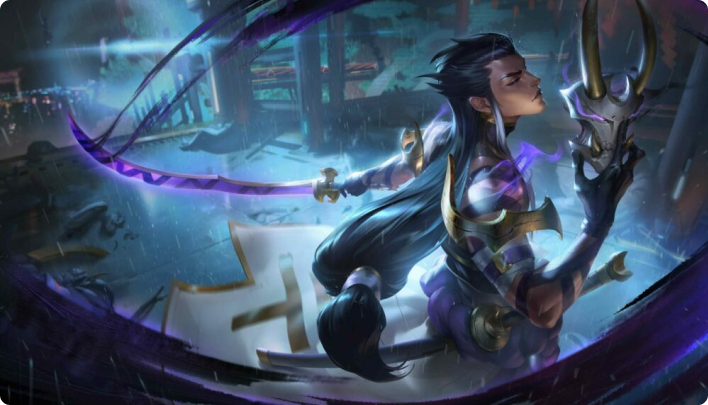 7- Inkshadow Yone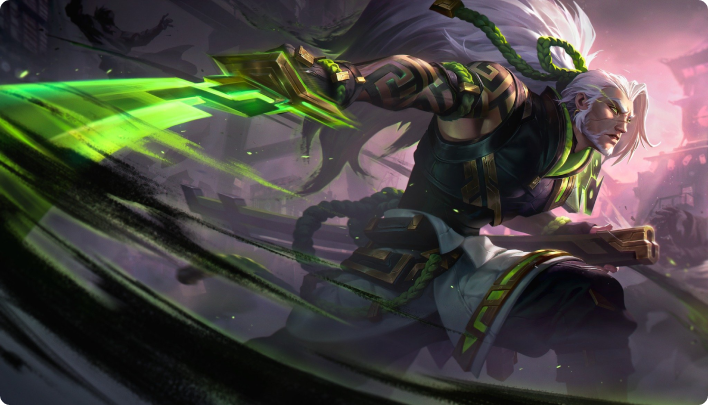 8- Prestige Inkshadow Yasuo
These are all the changes we expect for Patch 13.9. However, although most of the information above should be accurate, Riot might change some of the patch notes at the last point. Don't forget to check the notes when it is officially released by Riot!
Good luck in your games!